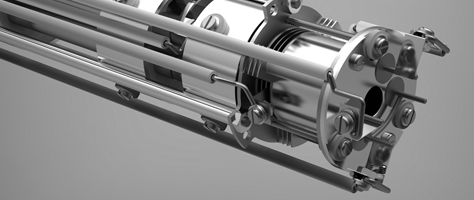 Design, Development & Manufacture of Quadrupole Mass Spectrometers
Precision gas analysis, plasma diagnostics by direct measurement of plasma ions and ion energies, SIMS probes for UHV surface science, catalysis performance quantification.
420 Europa Boulevard, Gemini Business Park,
Warrington WA5 7UN. United Kingdom
Tel : +44 (0) 1925 445225
Email : info@hiden.co.uk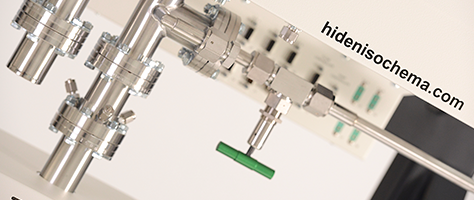 Gas Sorption & Vapor Sorption Analysis Instruments
Hiden Isochema are world leaders in the design and manufacture of gas sorption and vapor sorption analysis instruments for materials science and surface chemistry.
422 Europa Boulevard, Gemini Business Park,
Warrington WA5 7TS. United Kingdom
Tel : +44 (0) 1925 244678
Email : info@hidenisochema.com